DW/BI & Advanced Analytics
Home-Practices-SAP Consulting Services
Unleash the power of Data Analytics with Kastech's Data Warehousing and Business Intelligence services and solutions
Maintaining and leveraging heaps of data is no more a herculean task. In order to help you make the most of your enterprise data, SafeCodeSoft provides end-to-end data warehousing and BI implementation and support services.
Our DW and BI solution and services help you maintain large amounts of historical data and use it for analysis and business decision making. You can now turn all your data related challenges into exciting opportunities.
SafeCodeSoft Services and Solutions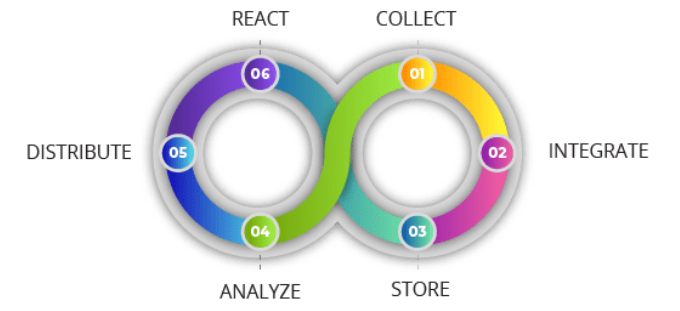 Key Highlights of our DW/BI and Analytics Services
Timely Insights
We ensure you have 24/7 access to the data and gain real-time insight into transactional data, understand data patterns and be alerted to key events and data anomalies.
Advanced Analytics
SafeCodeSoft has extensive experience in extending traditional reporting to next level in the form of advanced analytics and data visualizations, using leading BI and analytics tools.
Continuous Monitoring
We have dedicated teams and tools to continuously monitor the database to detect any performance issues and address the same.
ETL & Data Transformation Services
ETL & Data Transformation Services
We design and develop our own ETL tools and/or use proven DTS tools and utilities for data extraction, transformation and loading to ensure relevant data is available for analysis and business decisions.
Technology/Tools Evaluation and Recommendation
Technology/Tools Evaluation and Recommendation
We evaluate the various DW/BI and analytics tools and technologies available in the market and recommend the best suited option based on your business needs and budget constraints.
Highly Secure
Right from network quarantines to encryptions, we ensure the data warehouse is equipped with the best-in-class security features to protect your data.
Data Integration and Data Storage
Data Integration and Data Storage
We easily integrate the raw information from various data sources and map data elements to develop a Data warehouse. We deliver a complete data solution to park huge amount of data into a well-defined data storage for decision support and data analysis.
Strategy & Roadmap
We perform in-depth study of existing Data Warehouse architecture and recommend our strategy and roadmap for significant improvements and opportunities as per your business needs.
SafeCodeSoft Differentiators
Want to learn details about us?
Download our brochure for details of our work